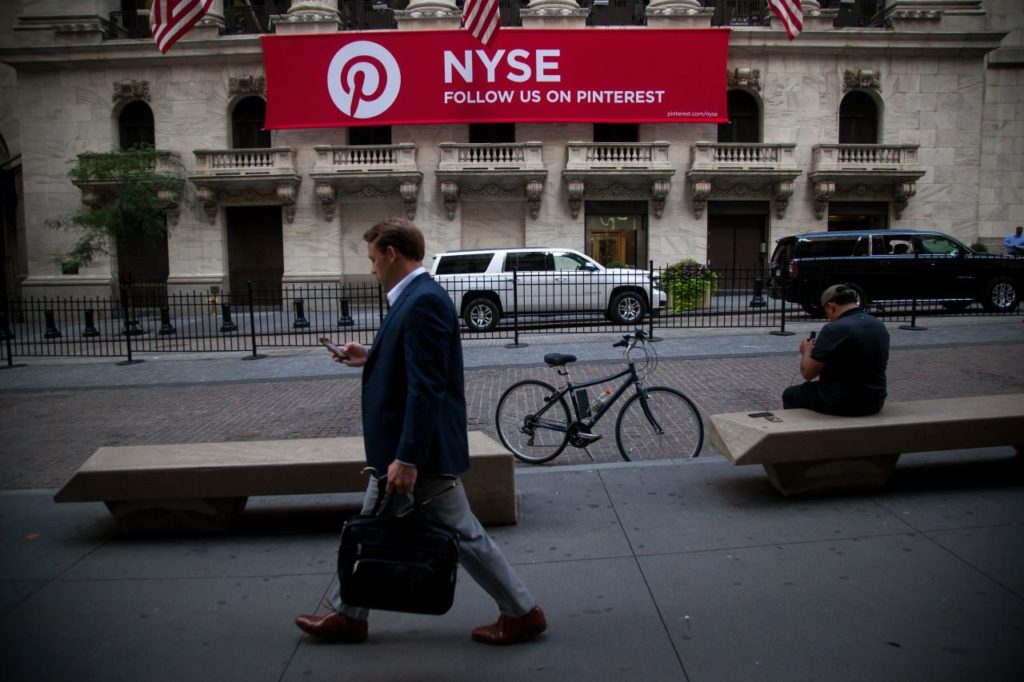 Boyfriend jeans are a fashion trend. They hit the fashion scene in the late nineties and have stayed around. This trend is fueled by the comfort style. These jeans are a bit baggy and a little slouchy, they are not form fitting. This trend goes hand and hand with the androgynous trend in fashion of the nineteen nineties. It made it into the main stream and never left.
These types of pants come in many colors and style options and come in various styles with different stitching on the pockets — they are also usually worn baggy. The waist is also fairly low, making for a unique look.
Department stores carry these types of pants, discount stores sell them as well, as do some second hand venues. Buying them used at a flea market or garage sale is a great way to recycle and save some money. These pants can actually be a boyfriend's jeans that are being discarded they can be rescued from the trash heap and reused by the girlfriend.
You can usually find them in the same price range as your standard varieties of jean. There are few things that are relevant to price, the biggest price factor is the designers name attached to the jeans. If it is a relatively famous label than you will pay extra money for that. If the designer is relatively unknown than the pair will be less expensive. These jeans can be purchased for anywhere from forty dollars all the way up to five hundred dollars.
Dark wash styles should be washed inside out to preserve the color. Light wash varieties can be bleached lightly when they become heavily soiled. All styles should be washed according to label directions and washed with like colors. Boyfriend jeans can be placed in the dryer to dry or hung on the clothes line to save energy and to preserve the size. All in all, these styles of pant are very easy to take care of.
These styles are hip and super comfortable — they will easily become the favorite jeans in the closet. They fit all types of body styles and shapes. They are fun to wear and are very trendy. They are a good wardrobe investment and will stay in style for years to come. Boyfriend jeans are the best thing that has come along in jean styles in a long time.